On November 6, 2019, Variety – the Children's Charity of New York, with support from the Motion Picture Club hosted a cocktail party and special advance screening of Warner Brothers' Doctor Sleep at the Chelsea Cinépolis in New York City raising over $10,000 for sick, disadvantaged and underprivileged children in New York, Connecticut, and New Jersey.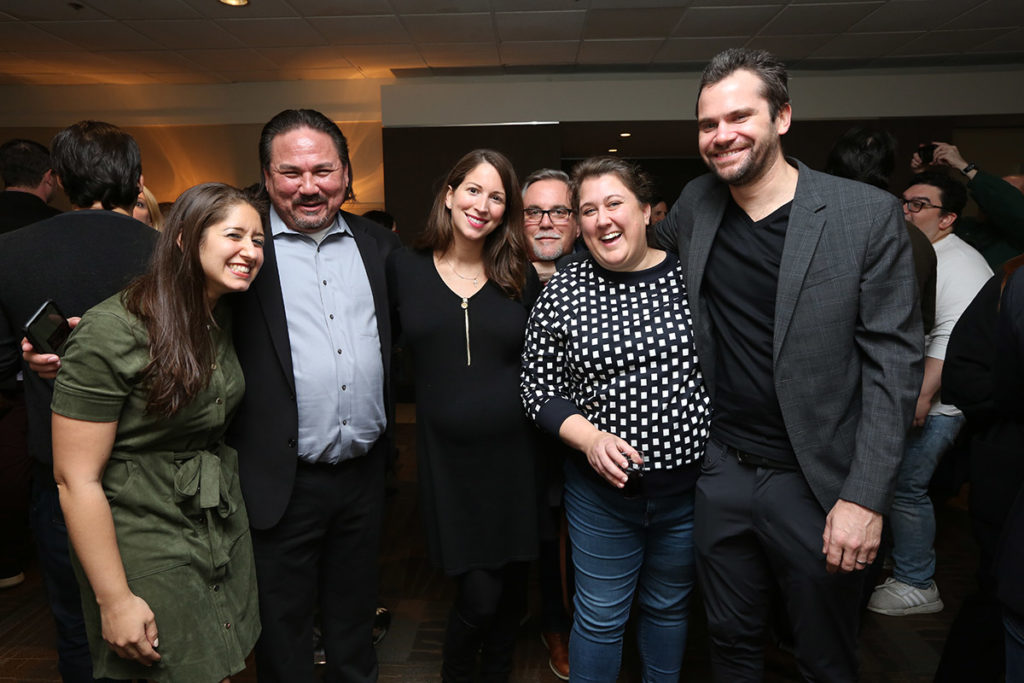 The fantastically successful event, attended by over 120 excited supporters of Variety and its work, was the chance for the New York chapter or "tent" to re-introduce itself to the New York community since re-launching in 2019.
"The response to the event was fantastic and we couldn't have been happier with the night and especially the outcome raising over $10,000 for children in need!

"The money will be put to great use with individual and organizational grants being allocated throughout the year.

"Thank you so much to all those who attended!"

Josh Pugh, President, Variety – the Children's Charity of New York
The highlight of the evening for all those who attended though was the grant of an adaptive bicycle to 8-year-old Mikayla.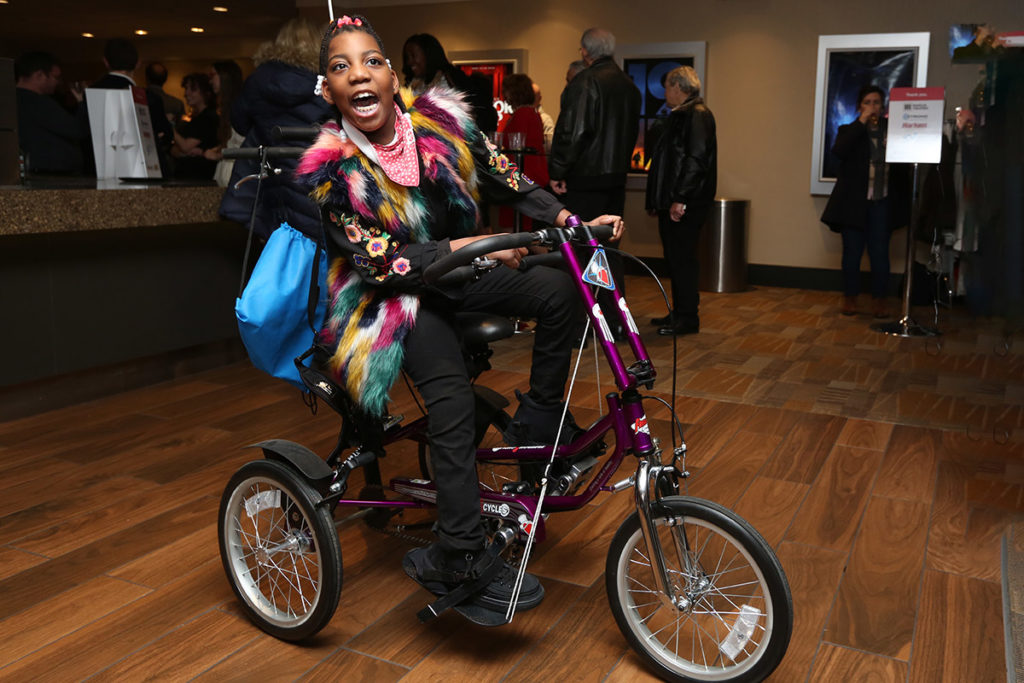 Mikayla has cerebral palsy and because of that she can't walk or stand without support but that's her plan and goal! The bicycle, with its adjustable supports, will mean that Mikayla can build strength in her legs and core and work towards her goal.
"This bike will mean everything to Mikayla.

"She's our ray of sunshine who is always smiling and always so excited!"

Michelle, Mikayla's Mom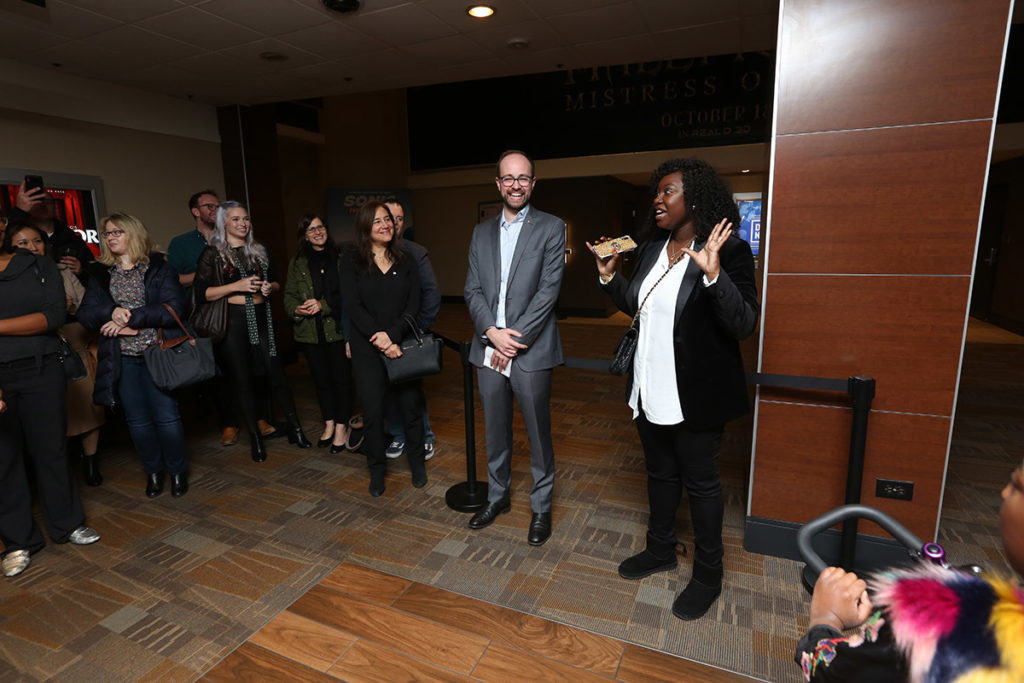 Variety New York has a rich and longlasting relationship with the cinema industry who were incredibly supportive of the evening, with 15 companies sponsoring the evening.


Variety is always looking for new and innovative ways to support children in need across the three states and sincerely appreciate the support of our individual and corporate supporters.
To make a donation please go to our Donations Page and if you are looking for partnership or sponsorship opportunities please reach out to [email protected].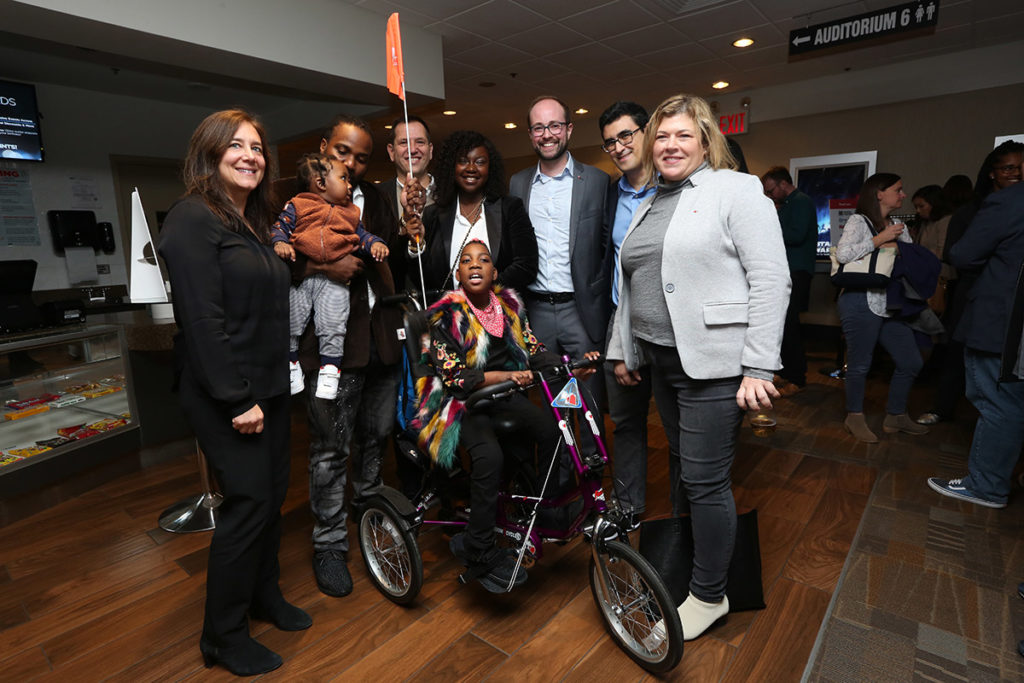 The Board of Variety New York is made up of Josh Pugh, President, Daniel Loria, Secretary, Courtney Kopec, Treasurer, Darryl Schaffer, Kim Kalyka, Ron Krueger, and Clark Woods.
Thank you to everyone who came and to everyone who supported the event.